Strong City Baltimore (EIN # 52-0897806) provides essential administrative and financial support to projects all over the city through fiscal sponsorship, including
Bmore4Kidz
. Fiscal sponsorship provides the ability for those projects to receive tax-deductible donations through our 501(c)(3) tax exempt status
Bmore4Kidz is a community of members who are dedicated to providing the children and youth of East Baltimore a safe place to make and create their ideas into tangible ventures.
We believe that all children are Makers and have great ideas and that we should provide them with the opportunities to grow these ideas, access to mentors to guide their decisions and equip them with tools and skills to turn these ideas into concrete projects. Bmore4Kidz Makerspace programs will provide them with choices and let them take risks to bring into fruition their ideas to generate revenue.
To mail your contribution, please use the address below and make the check out to
Bmore4Kidz
Strong City Baltimore
3503 N. Charles St
Baltimore, MD 21218
Thank you for your generous support!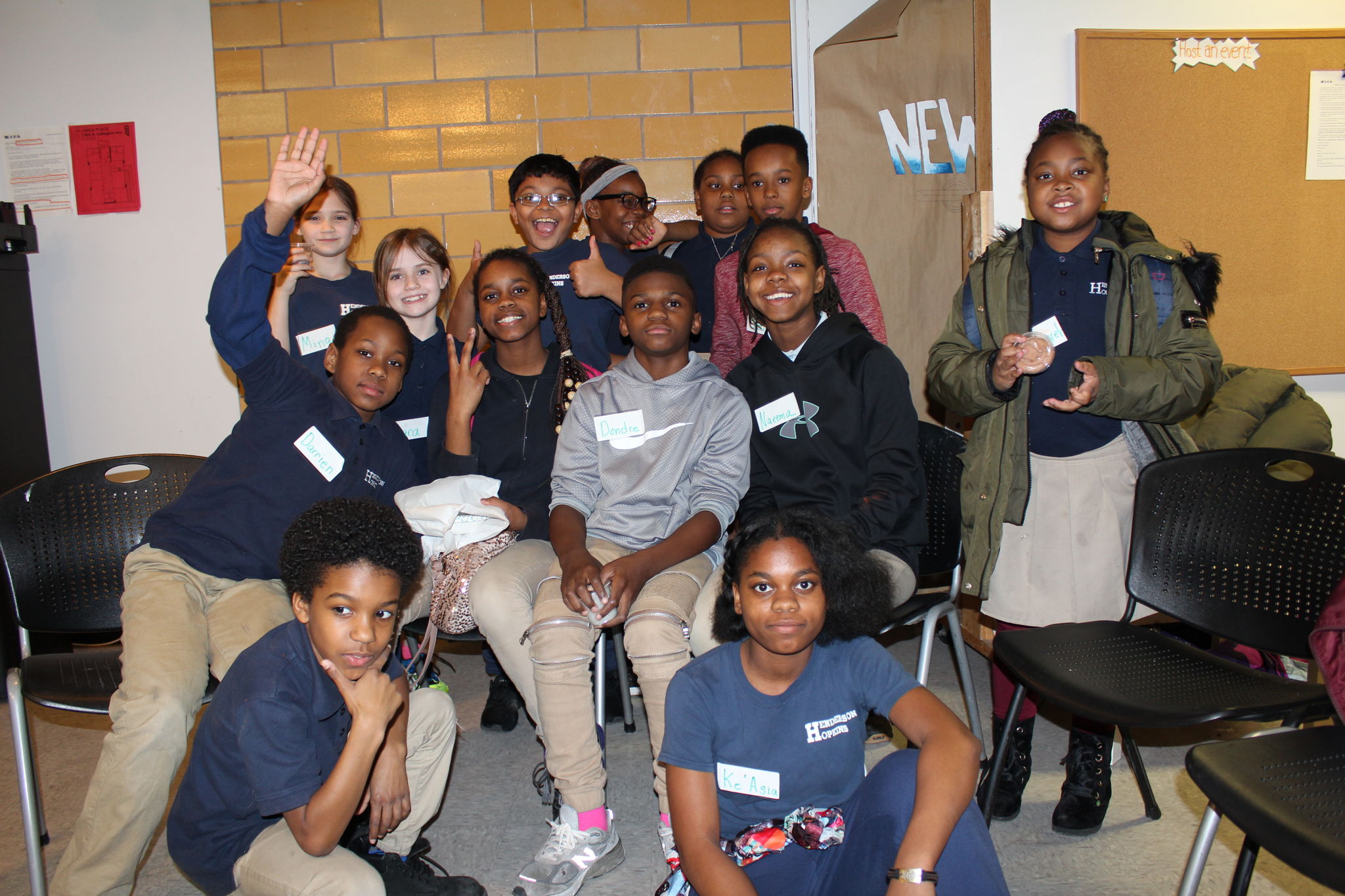 Donate via Credit Card or eCheck
Bmore4Kidz FAQ
Is my donation tax deductible?
Yes, we are a fiscally sponsored project of Strong City Baltimore, which is a public 501c3 organization recognized by the IRS. Your donation is tax-deductible to the fullest extent permissible by law.
WeDidIt FAQ
Is my donation and credit card info secure?
Yes, the security and confidentiality of your information is our highest priority. We will not sell, trade or share your personal information with anyone else, nor send donor mailings on behalf of other organizations, and we will only share personal information if you have given us specific permission to do so.
How do I know that my donation was made successfully?
You will receive an emailed receipt immediately after your donation is submitted and your credit card is processed. Your donation will also show up on your bank or card statement within 1-3 business days.
Do I get a receipt?
Yes, a receipt is sent to your email inbox once your donation is processed. Please be sure to keep a copy of your receipt for tax purposes. If you select a recurring donation, you will be sent an individual receipt each period when your donation is processed.
Is my donation private?
We will not share or sell a donor's personal information with anyone else, nor send donor mailings on behalf of other organizations.